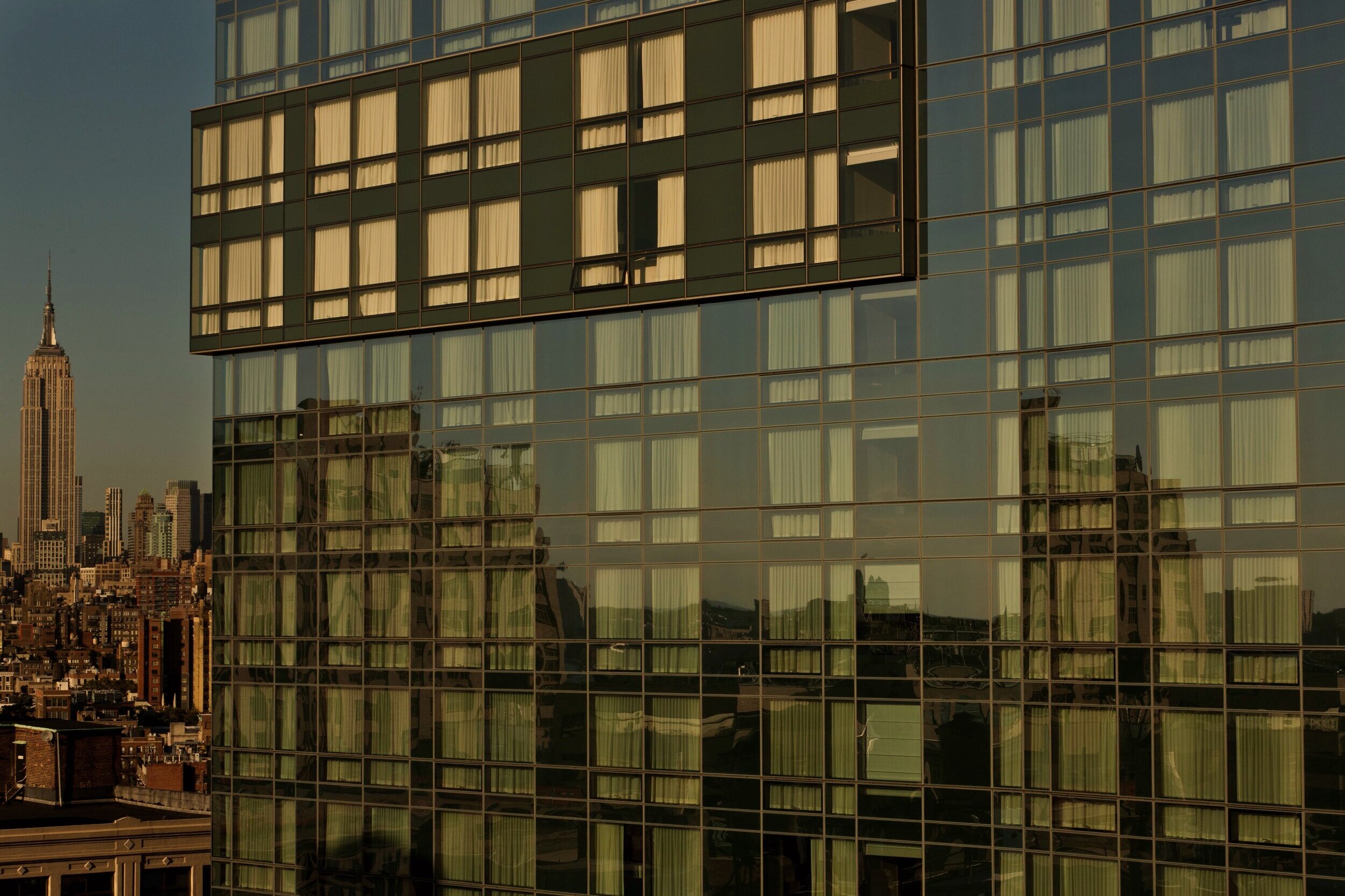 Jet Luxury @ The Dominick Hotel, SoHo
Jet Luxury @ The Dominick Hotel, SoHo
Jet Luxury Resorts guests receive the guaranteed best rate and elite access into exclusive 5 Star inventory at The Dominick Hotel in SoHo.
Our Rates are ALWAYS 20% off Market Rates.
Adding distinction to the skyline, Jet Luxury Resorts @ The Dominick, SoHo will bring a new perspective of Manhattan from the SoHo New York neighborhood. The impressive 46-story tower places you in the heart of New York City's most exciting neighborhood and soars above Spring Street to allow for unparalleled views of the City. Guests enter through a dramatic two-story conservatory into a grand lobby reminiscent of luxury New York hotels of the early 20th century.
Exclusively at The Dominick, floor-to-ceiling windows complete the cosmopolitan setting, providing a view no other New York City hotel can offer, extending to the Hudson River, Statue of Liberty and Empire State Building. The five star experience you will enjoy at the The Dominick New York Luxury hotel will surpass any and all expectations. Book your next New York City vacation with Jet Luxury Resorts at The Dominick and receive the best hotel deals in New York. Scroll down for room information.
Jet Luxury @ Dominick Hotel SoHo
246 Spring Street
New York, NY 10013
Reservations
reservations@jetluxuryresorts.com
Phone
(877) 538-7389
Jet Luxury Resorts is not associated with, sponsored by, or endorsed by any of the branded hotel properties or its affiliates as operator of the hotels and as owners of the hotels or resort properties for which Jet Luxury Resorts offers on their website. Any Rental activity through Jet Luxury Resorts are conducted independent of such parties and the hotel's operation.