Jet Luxury @ The Telluride Mountain Lodge Resort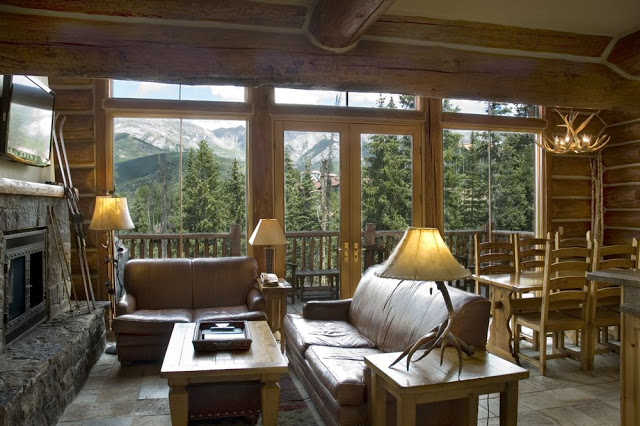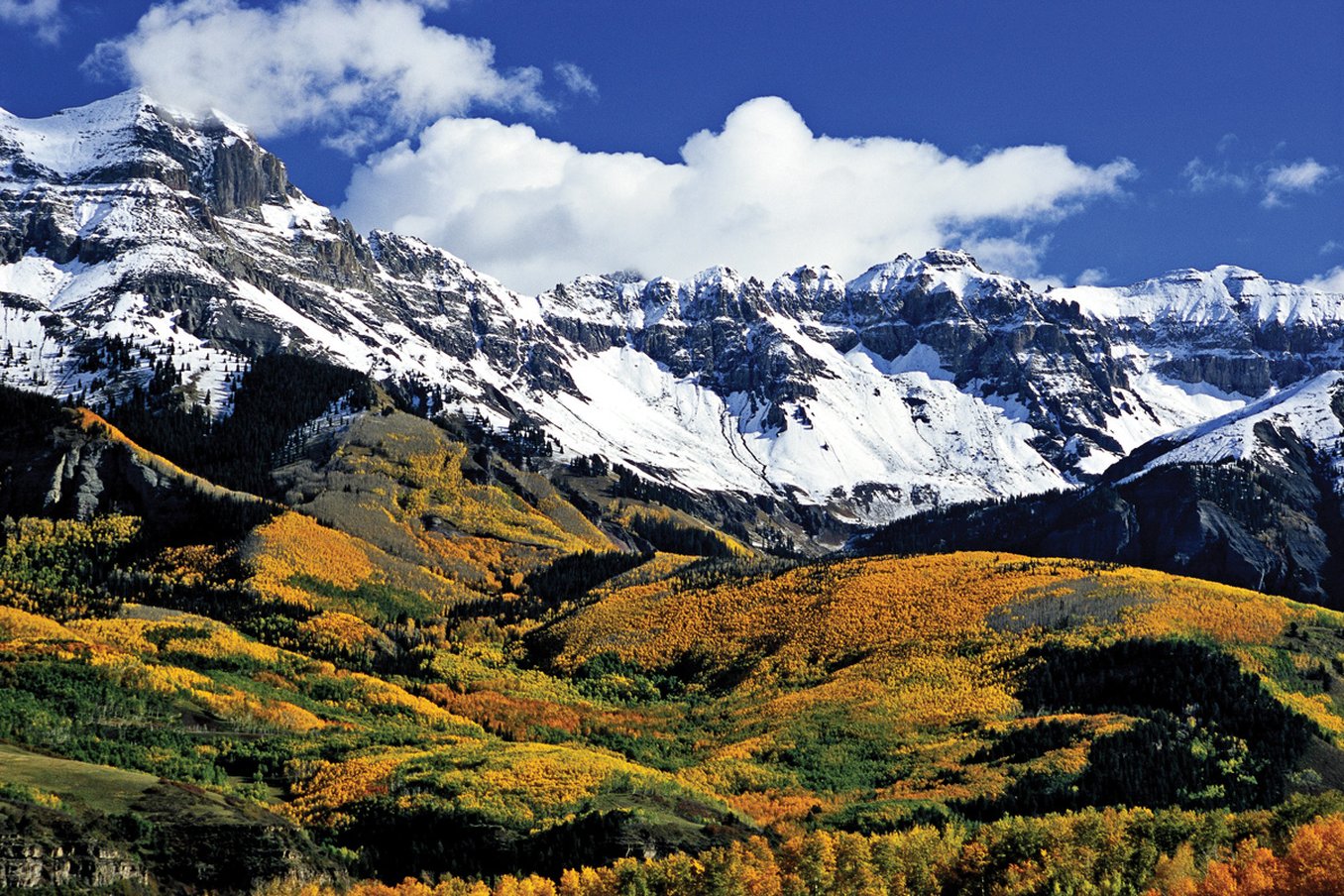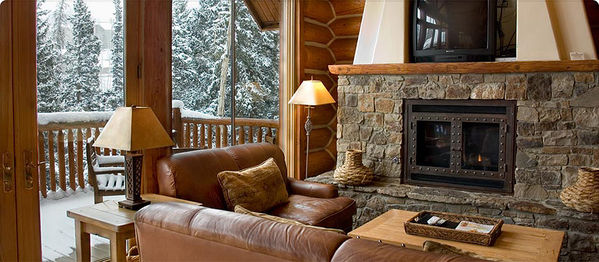 The Mountain Lodge Resort at Telluride, CO
Experience the idyllic scenery, flawless skiing and mountain recreation of southwestern Colorado at the Mountain Lodge at Telluride. Guests staying at our hotel and ski resort will experience superior suites, cabins and mountain-side lodging secluded in our premier community. Mountain Lodge at Telluride's hotel rooms offer a uniquely sophisticated experience, secluded in the rustic peaks and valleys of the San Juan Mountains.
Few Telluride Hotels offer year-round vacation rentals, condos and stately resort suites with views of dynamic, mountain landscapes and the best ski-in, ski-out lodging in the area. Mountain Lodge at Telluride is an intimate resort community offering guests a well-rounded experience four seasons of the year. Guests can enjoy fine dining and casual, slope-side dining, along with unparalleled services to make your stay with us fun and memorable.
Telluride Mountain Lodge Accommodations:
The Mountain Lodge Telluride offers rustic elegance and western charm with a variety of hotel rooms, suites, condo rentals, and luxury cabins that provide a comfortable retreat from the ordinary. Room amenities include gourmet kitchens, jetted tubs, fireplaces, and private balconies all richly furnished in a Western log cabin motif with soft leather furniture. Enjoy the spectacular views of the rugged 14,000 –foot peaks of Colorado's San Juan Mountain Range while soaking in one of our outdoor hot tubs or the heated pool. Relax in the ambience of The View Restaurant and Bar with its 50 foot vaulted ceiling and massive stone fireplace.
Mountain Cabins (sleeps 8-14)
The Mountain Lodge at Telluride offers the upscale amenities of a ski resort destination along with the personal and attentive services of a fine hotel. Below is a list of the on-site amenities you can expect at our hotel in Telluride, Colorado.
Luxury cabins private homes
Located on the Mountain Lodge property
Perfect for families
3 to 6 bedroom homes
True Ski In - Ski Out Location
Large Balcony with BBQ Grill
Washer and Dryer
Jetted tubs
HOTEL SUITES (Sleeps 2-6)
Junior Suites with Kitchen (sleeps 2-4)
One Bedroom Suite with Full Kitchen (sleeps 2-4)
Two Bedroom Suite with Full Kitchen (sleeps 4-6)Large bedroom with king bed
Full bath with jetted tub
Separate living area
Full Kitchen
Fireplace and balcony
CONDO RENTALS (Sleeps 4-8)
Two-Bedroom Condo with Full Kitchen (sleeps 4-6)
Deluxe Two Bedroom Condo (sleeps 6-8)
Two Bedroom + Loft Condo (sleeps 6-8)
Jet Luxury Resorts is not associated with, sponsored by, or endorsed by any of the branded hotel properties or its affiliates as operator of the hotels and as owners of the hotels or resort properties for which Jet Luxury Resorts offers on their website. Any Rental activity through Jet Luxury Resorts are conducted independent of such parties and the hotel's operation.