WINTER SPECIAL
ROOMS 30% OFF NOW THROUGH FEBRUARY 2016
72 HOUR CANCELLATION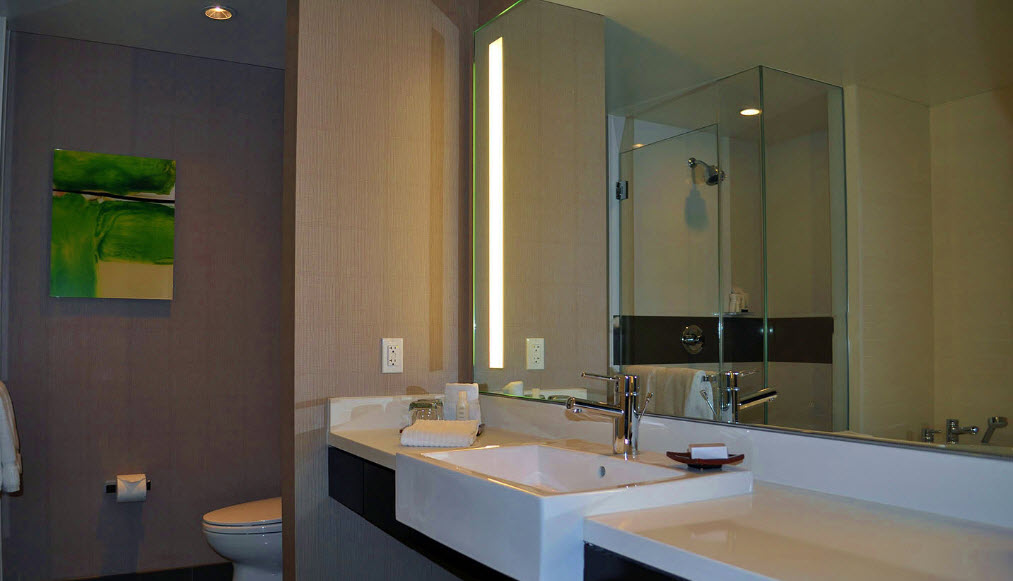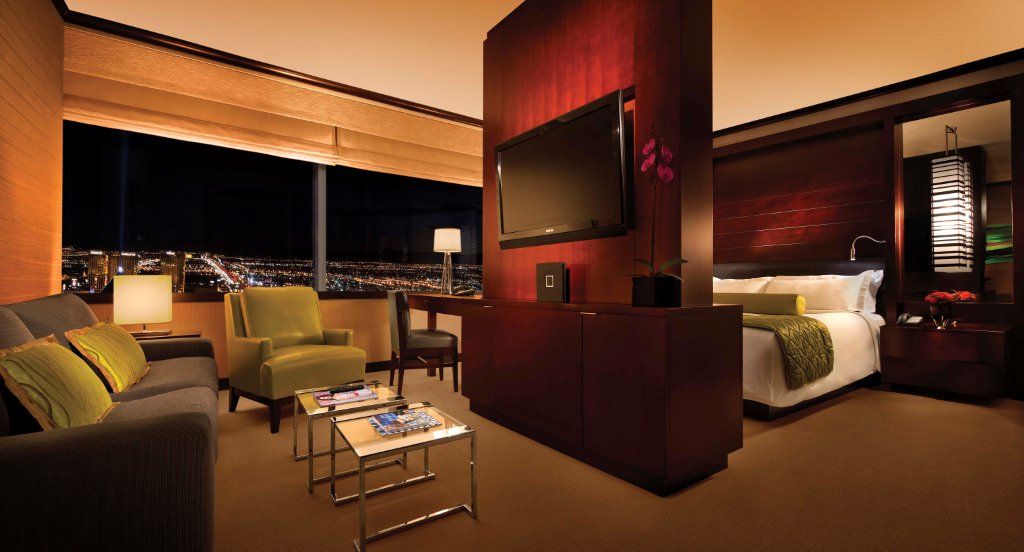 Jet Luxury Resorts guests receive the guaranteed best rate and elite access into exclusive inventory at The Vdara Hotel Las Vegas. All hotel amenities are provided with your reservation.
The Vdara Hotel and Spa is an all-suite Las Vegas luxury rental boutique condo-hotel with 5 Star amenities and a sophisticated international flair that appeals to guests who love the energy and excitement of Las Vegas, but who choose to experience luxury in an exclusive non-gaming, smoke-free environment. The Vdara offers contemporary interior spaces with sleek 5 Star modern hotel amenities and concierge services, a rooftop pool, lounge and spa and an atmosphere bound to surpass all expectations.
The Vdara luxury hotel is connected to The Bellagio and adjacent to ARIA Resort & Casino, steps away from shopping centers and gourmet restaurants. It is located at the new City Center, Las Vegas' newest luxury rental collection of hotels, shopping and entertainment community. City Center is a unique and modern urban oasis in the heart of Las Vegas filled with luxury hotels, fine dining and state-of-the-art entertainment plazas.
The Vdara Hotel and Spa in Las Vegas will offer all of the exceptional amenities and superior services of affordable luxury that you have come to associate with the Jet Luxury Resorts properties. Make Jet Luxury Resorts @ the Vdara "Your Access to Luxury" in Las Vegas.
Scroll down for room information.
VDARA SUITE
With 582 square feet of luxury including a kitchenette, you have never experienced a "room" like this before in Las Vegas. The views are stunning, the location is perfect and all that is missing is you.
Unique features include:
King-size bed with custom designed pillow-top mattress by Sealy
Living room with pullout queen-size sofa bed
Media hub for Mp3 players, cameras, DVD players, and game consoles
Under-counter refrigerator
Two-burner electric cook top
Dining table for two
Large spa-style soaking tub
ONE BEDROOM SUITES
670-900 square foot floor plans including a kitchenette, modern furnishings and luxurious linens.
A custom king-size bed with pillow-top mattress by Sealy
Living room with pullout queen-size sofa bed
High speed wired and wireless Internet access
Media hub for Mp3 players, cameras, DVD players and game consoles
Four-burner electric cook top and microwave
Large spa-style soaking tub
TWO BEDROOM SUITE
Whether you are entertaining for business or pleasure, the Two Bedroom Suite provides the space and amenities necessary to ensure both you and your guests enjoy every second. Ideally located on floors 42 through 48 these suites offer all the comforts of home and the opulence you would expect from a luxury resort.
Jet Luxury Resorts is not associated with, sponsored by, or endorsed by any of the branded hotel properties or its affiliates as operator of the hotels and as owners of the hotels or resort properties for which Jet Luxury Resorts offers on their website. Any Rental activity through Jet Luxury Resorts are conducted independent of such parties and the hotel's operation.